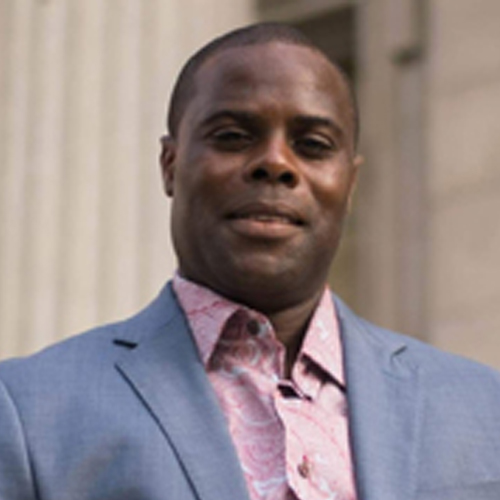 Lawrence:
Currently, Lawrence Jones is the Co-Owner of Silver Care LLC. Silver Care is a Home Health Agency located in Norfolk, Virginia, and has served the disabled and elderly in this capacity since April of 2017. He holds a B. A. in Management, with a concentration in Communication, M.S in Business Communication, M.A in Christian Studies with an emphasis in Pastoral Leadership. Also, a DMIN from Andersonville Theological Seminary. Before becoming the Co-Owner of Silver Care, Lawrence Jones worked as an adjunct professor at Tidewater Community College and served as a Director of Security at Norfolk Academy. Additionally, Lawrence Jones has been a full-time caretaker for his grandparents for the past five years with love and compassion for people who live with dementia and their caretakers.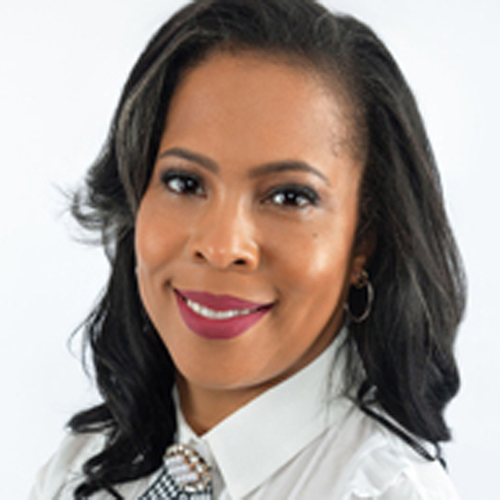 Erica:
SCDC founder Erica D. Jones serves as the Chairman Executive Officer of the board. She holds a Bachelor's degree in Psychology, a Master's degree in Human Services, and a Doctoral degree in Psychology. In April of 2017, she opened the doors to Silver Care LLC, where she owns and leads a non-skilled home health agency that services the seven cities in Hampton Roads, Virginia. She values the opportunity to provide training and employment to the workforce and personal care to the disabled and senior community. In addition, to being the full-time caretaker for her grandparents, she has acquired an interest in researching the effects of dementia and maintaining a healthy lifestyle to reduce memory loss's profound impact.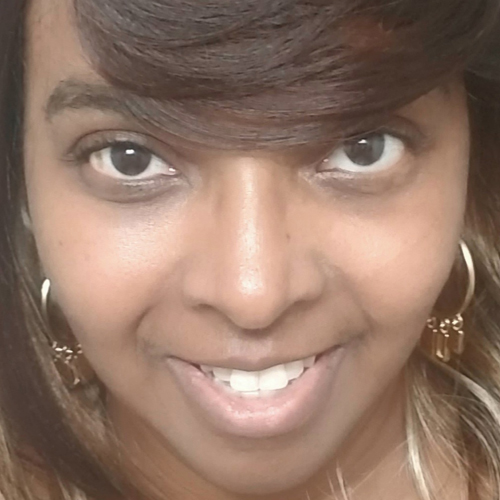 Vicky:
Vickie M. Britt is the youngest of 15 siblings born in Elizabeth City, North Carolina. She attended ECSU for her undergraduate education and received a Bachelor's in English. Nine years later, Britt returned to the world of academia to acquire a Master's of School Administration (MSA) from her alma mater, ECSU, and a North Carolina principal license. She also gained a Doctorate in educational leadership with a curriculum and instructions specialization through the University of Phoenix. Britt is a spirited motivational speaker, peacemaker, and encourager. She accredits all her accomplishments and future vision fulfillments to God.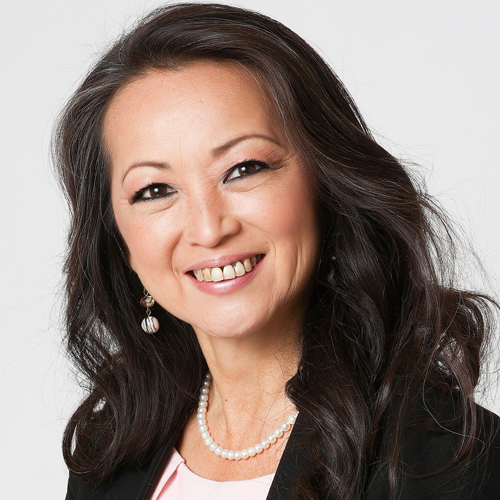 Takako Moore:
Takako Moore was born and raised in Tokyo, Japan. She currently serves as a Human Resources Specialist in the Department of the Navy (DON), providing federal HR Laws and regulations program. Moore recently graduated from the Department of Defense civilian emerging leadership program. She is an overcomer conquering a roadblock of English as her second language, obtaining the social work undergraduate degree from Norfolk State University. Takako's father has dementia and lives in a dementia facility in Japan. Her grandmother was deceased at the age of 94, also with dementia. She is currently enrolled at Virginia Bible college, studying for Christian ministry, pursuing God's plan for her life.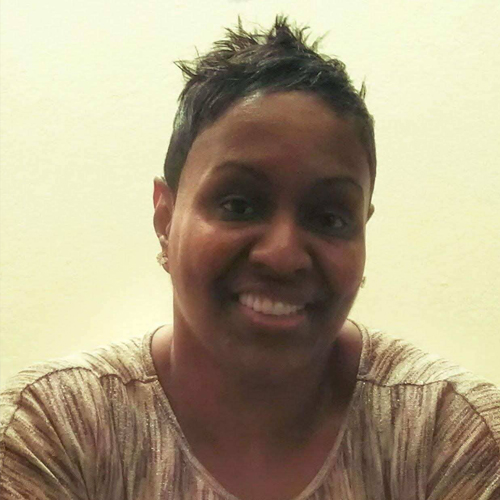 Pearlean Jones: 4
Pearlean Jones is from Portsmouth, Virginia. She is currently the HR Manager for Silver Care LLC in Norfolk, Virginia. Jones is a graduate of Woodrow Wilson High School (1988). She graduated from Liberty University (2011) with a bachelor's degree in Business Management and a Master's degree (2015) in Leadership and Management. Her career has always been in business and finance from accounting, payroll, and human resources. Her current goal is to receive certification as a PHR by the end of 2022. She was a caregiver for her grandmother, who was diagnosed with dementia. Pearlean loves to sing, have fun, and make people smile.
Shakera:
Shakera M. Washington is from Charleston, South Carolina. She has a bachelor's degree in early childhood education and a Master's degree in Human Services in community psychology. In 2005 Washington switched gears to pursue her master's degree. She began working with the South Carolina health department with adults as a case manager and facilitating groups for functioning mentally challenged adults. Washington also started working at the South Carolina social services department with intensive care management for foster children. In 2012, she became a triage consultant working at Military One Source, working with military members and their families worldwide to screen and schedule them with individuals and or family counseling and emotional support and other services provided by the Military One Source. She is currently working as a triage consultant for the past nine years as of April 2021.