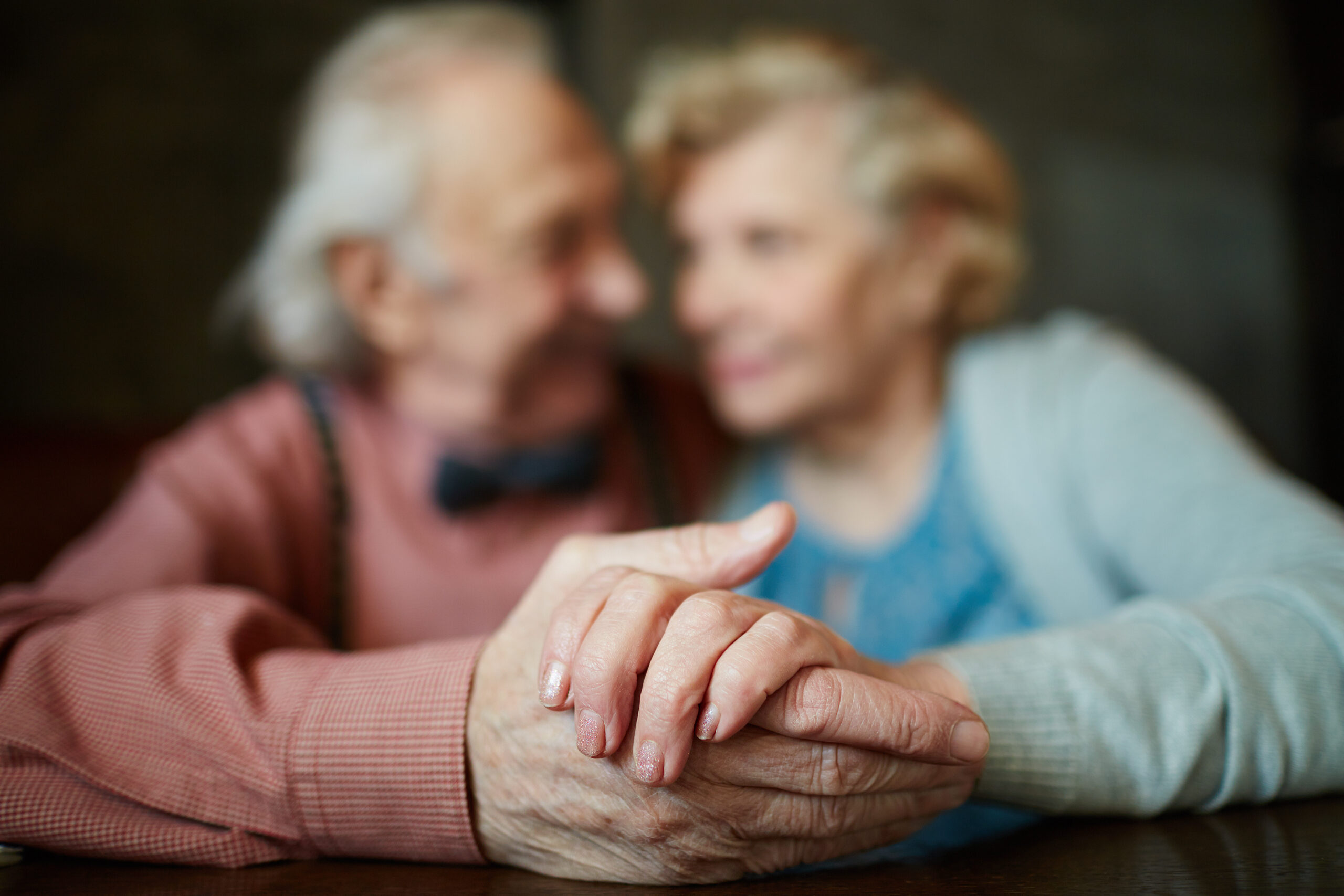 Slide 1
SILVER CARE DEMENTIA CENTER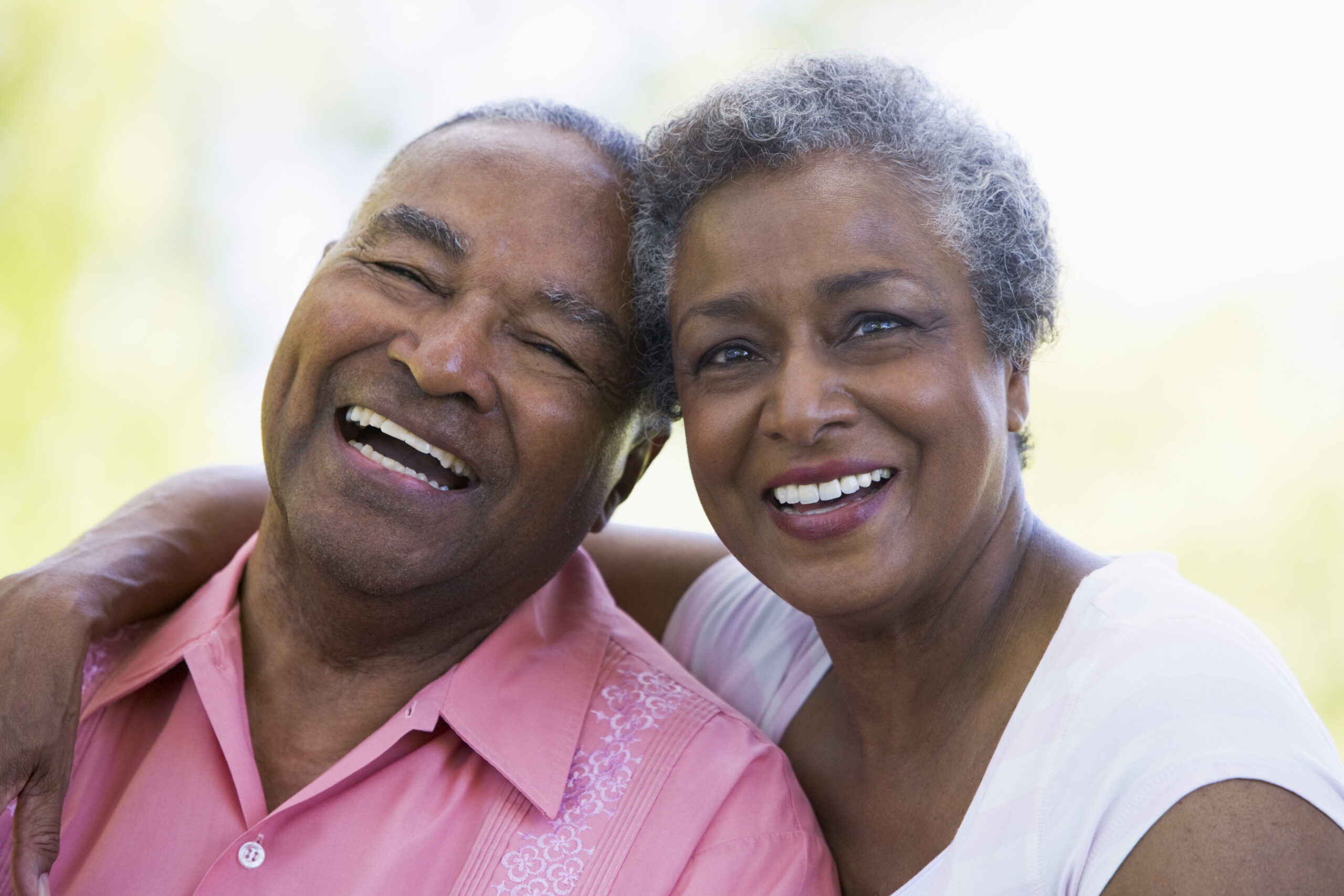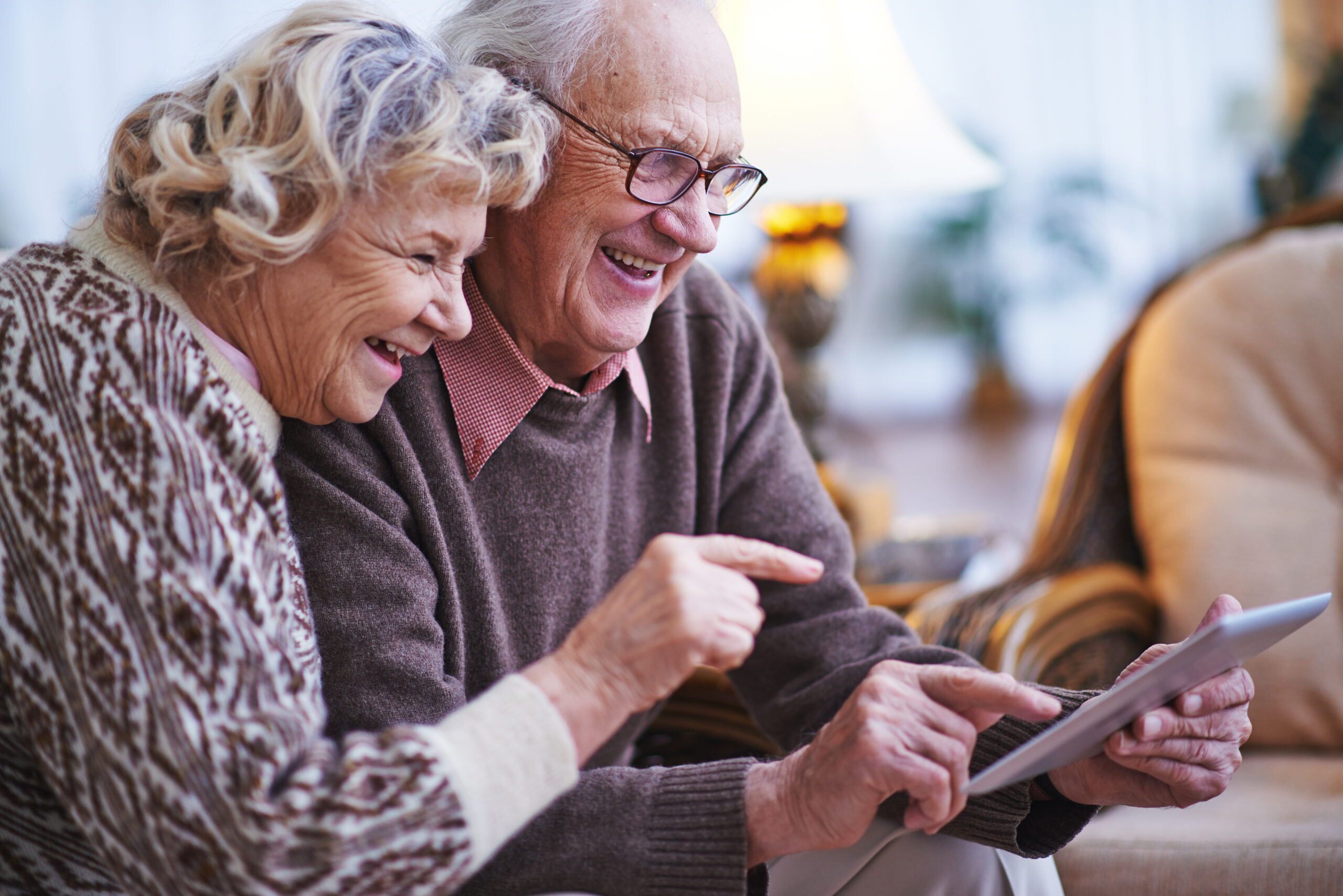 Slide 3
A safe stimulating environment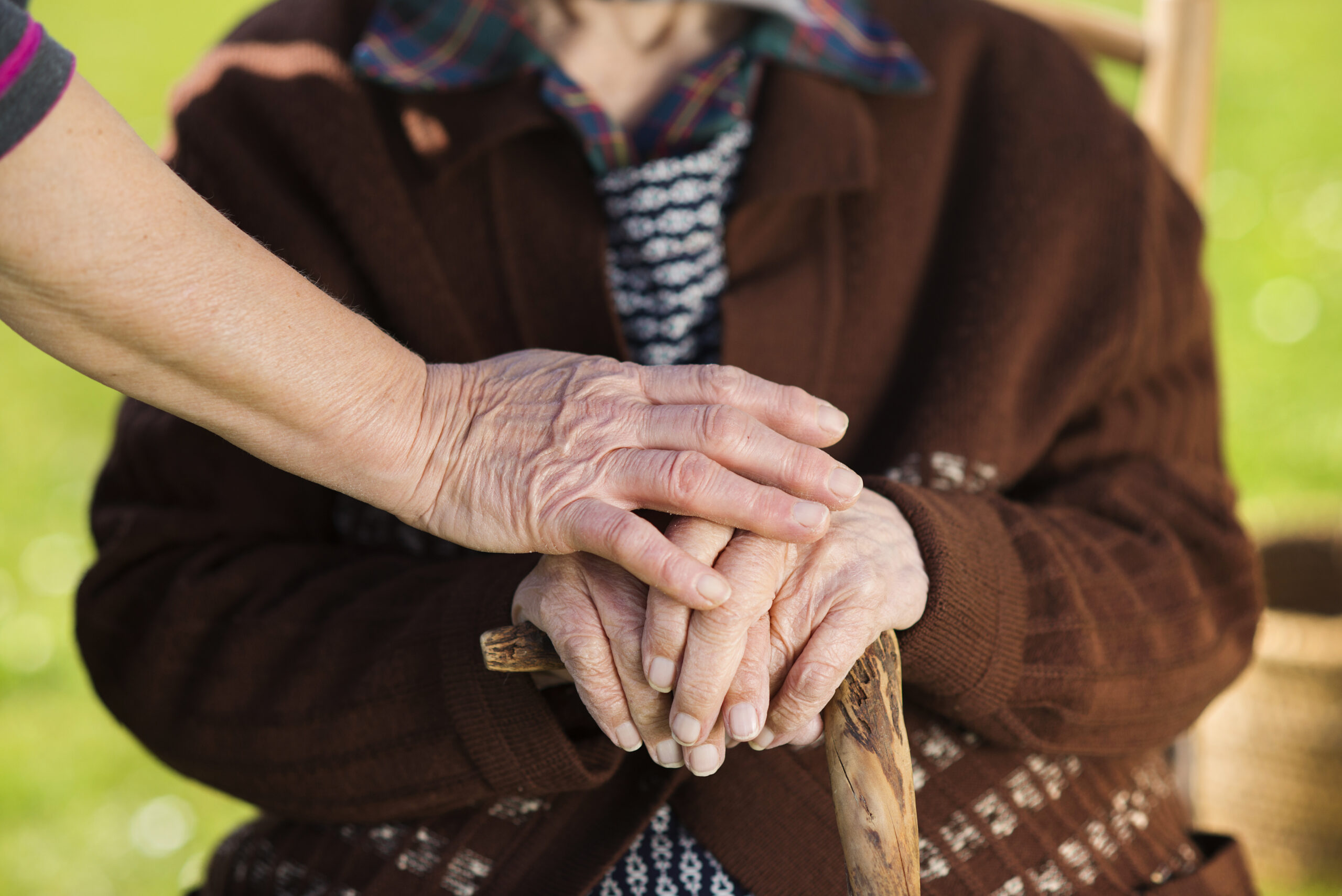 Slide 4
A non-institutional setting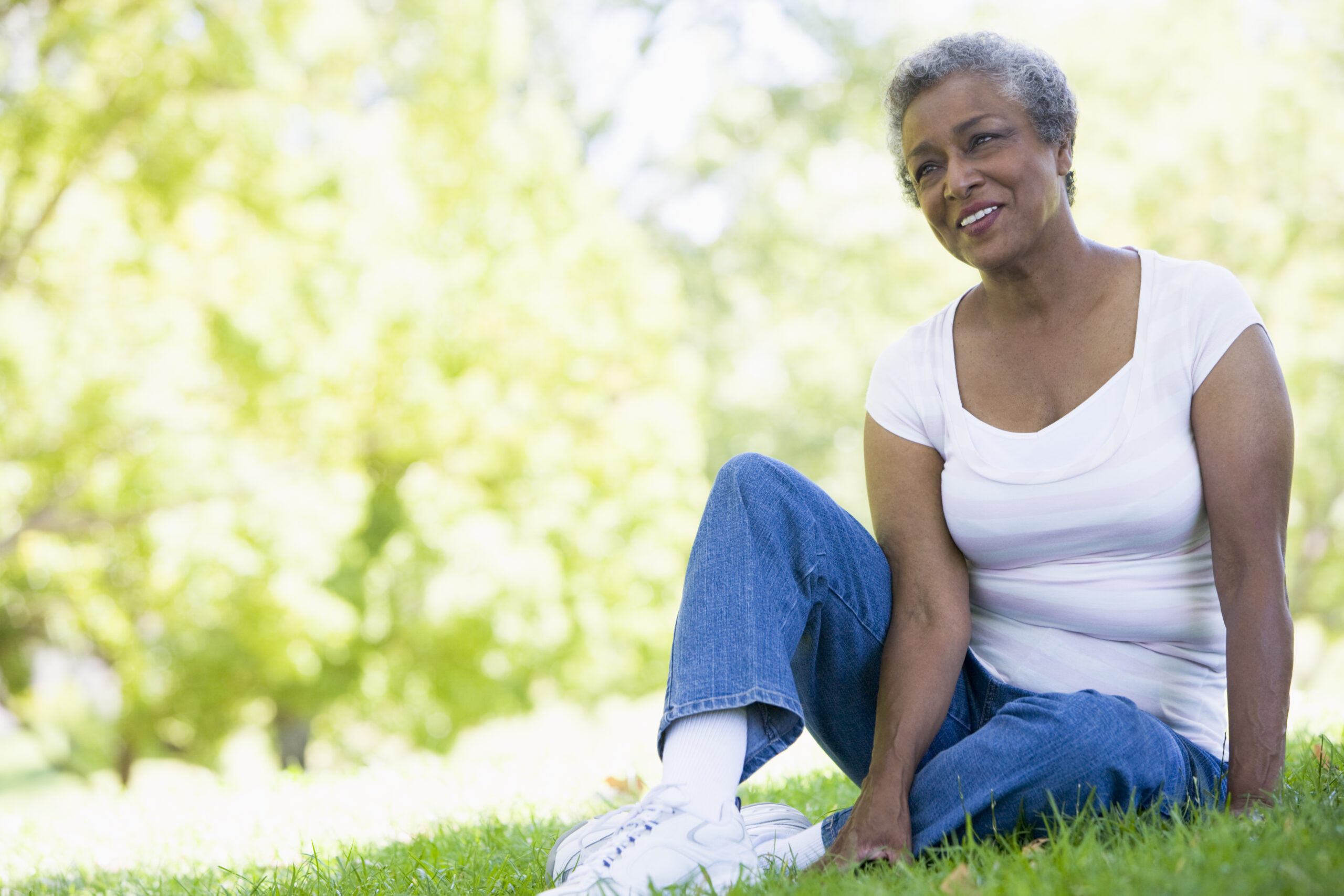 Slide 5
A fun and social environment
Silver Care Dementia Center, Inc. was founded on the need for respite care to be available for those involved in caring for people living with dementia because of the 24 hour/7 days a week burden placed on caregivers. Particular attention is given to those who cannot easily afford respite care and SCDC intends to promote a safe, stimulating social environment to people living with dementia in a pleasant, non-threatening, non-institutional setting.

Our Mission
Supporting people living with Dementia through a night program. Providing them with a safe social environment and educating their caretakers.

Our Values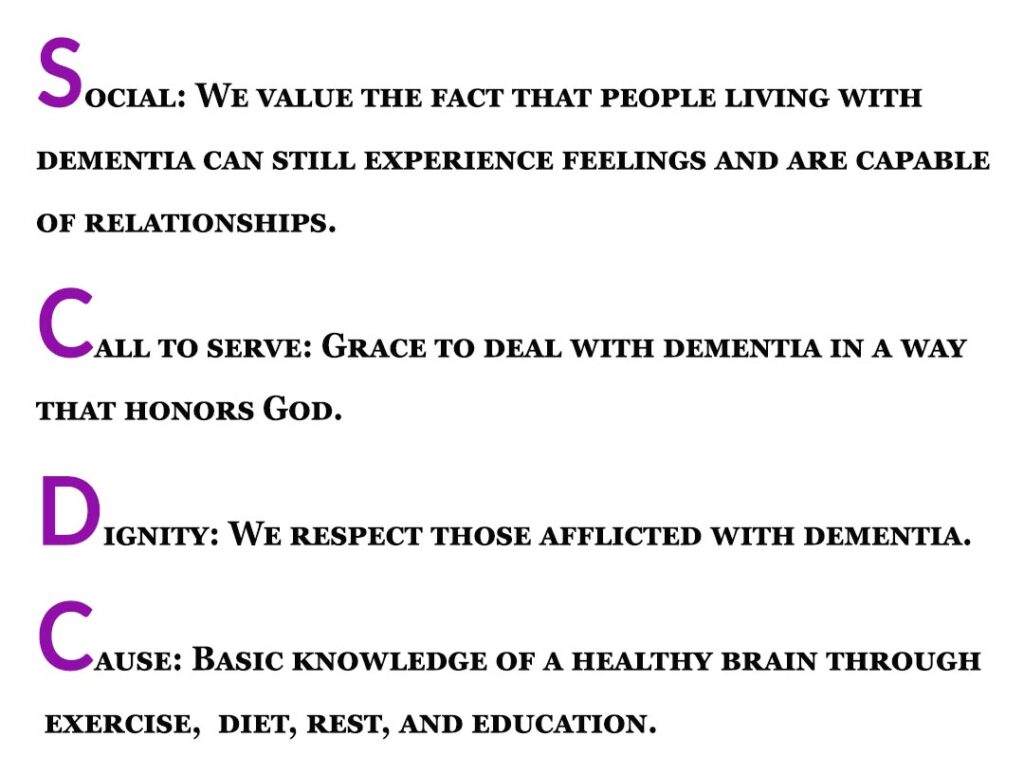 Our Vision
Our vision is to impact the community through awareness and education to reduce the profound effects of dementia.
1st Annual Sapphire & Diamonds Affair
Silver Care Dementia Center, Inc's 1st Annual Sapphire and Diamond Affair. We'll be unveiling plans for Hampton Roads new state-of-the-art Dementia Care Center! This formal attire event will host a reception, gourmet food, photo opportunities, a silent auction, and special recognition of Caregivers. Influential and Acclaimed Speakers will serve as hosts and special guest for the evening.
Contact info@scdcva.org for sponsorship opportunities.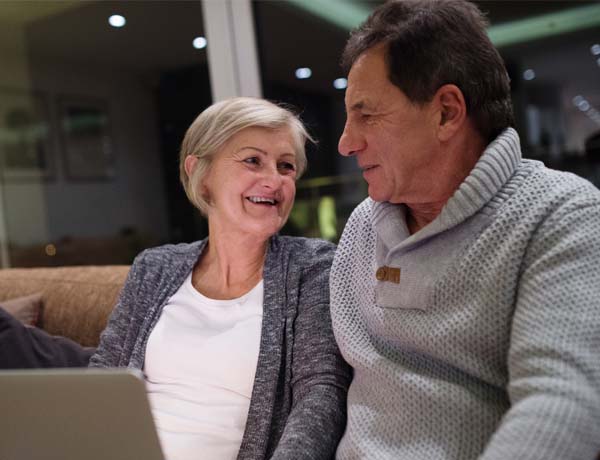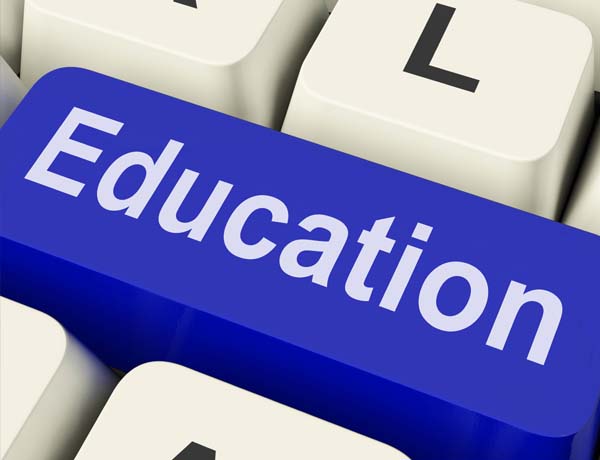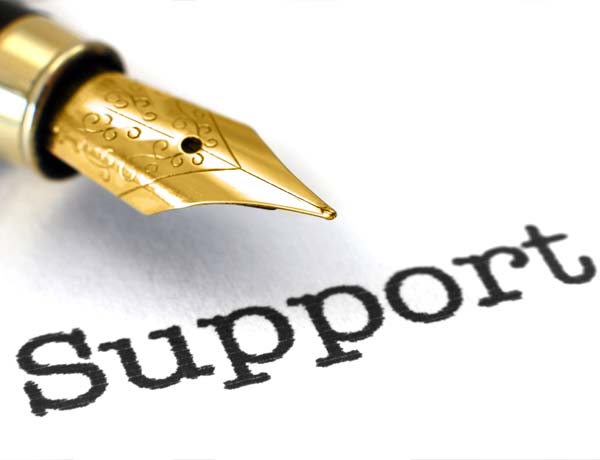 Get Involved As A Volunteer!
New volunteer opportunities coming soon as we prepare to open the center for people with dementia.
Have Questions ? You can contact us at:
What Do Volunteers Do?
Volunteers are critical at SCDC. Volunteers can be trained to work in virtually all of our programs and events. Volunteer experiences range from positions for individuals interested in volunteering just once or regularly to opportunities for corporate or church groups interested in community service projects.
How Do I Become A Volunteer?
Complete our online application below. Once received, we will contact you about attending a Volunteer Orientation to learn more about SCDC and the different volunteer opportunities we offer.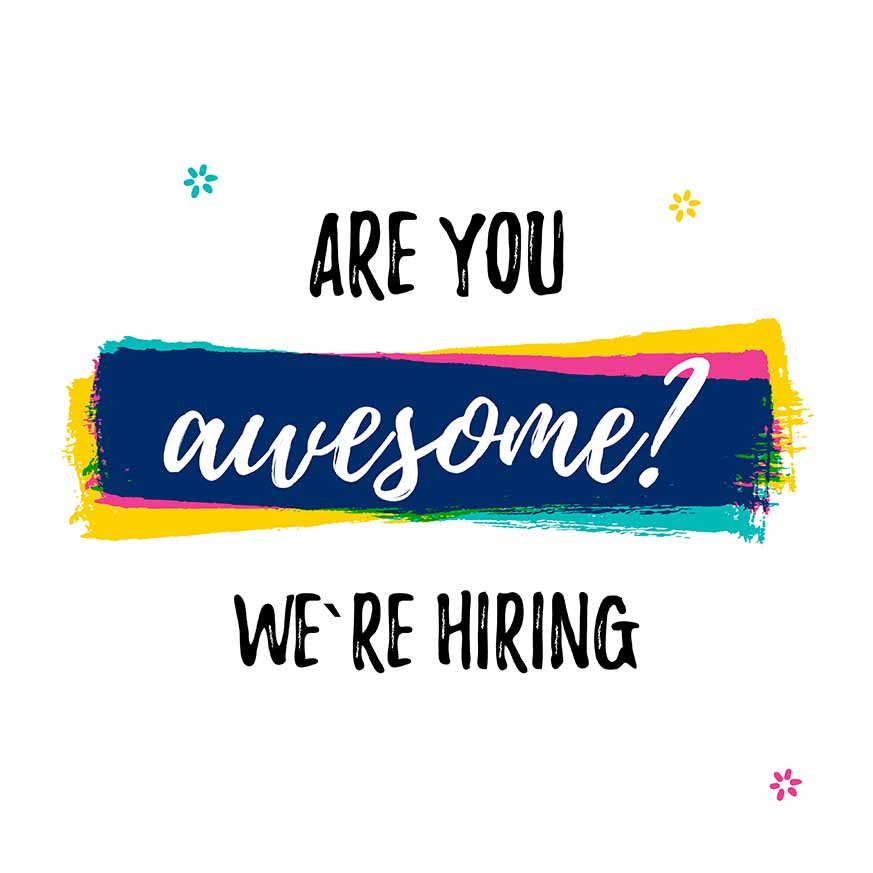 Join Our Team and Make A Difference
Do you want to leave work every day knowing that you made an impact? At Silver Care Dementia Center, you'll work in a fun and supportive environment where every day is a new opportunity to make a difference. You'll learn so much and be constantly challenged in an everyday growing community. If you want to be great while doing good, join SCDC. To apply for one of our open positions, send your resume and cover letter to info@scdcva.org
Internships
Want to make the world a better place while getting hands-on work experience? A nonprofit internship will provide real-world experience from day one in this always-changing, never-dull field. Nonprofit interns get plenty of responsibility, and no day is ever the same. You'll work with participants living with dementia, creative staff in designing activities, planning, and attending events. The good news? SCDC almost always need help, so internship opportunities abound, get your feet wet is human services. With enough experience, you can apply your newfound knowledge to a variety of post-graduation causes. It's better to give than to receive, so search for nonprofit internships below.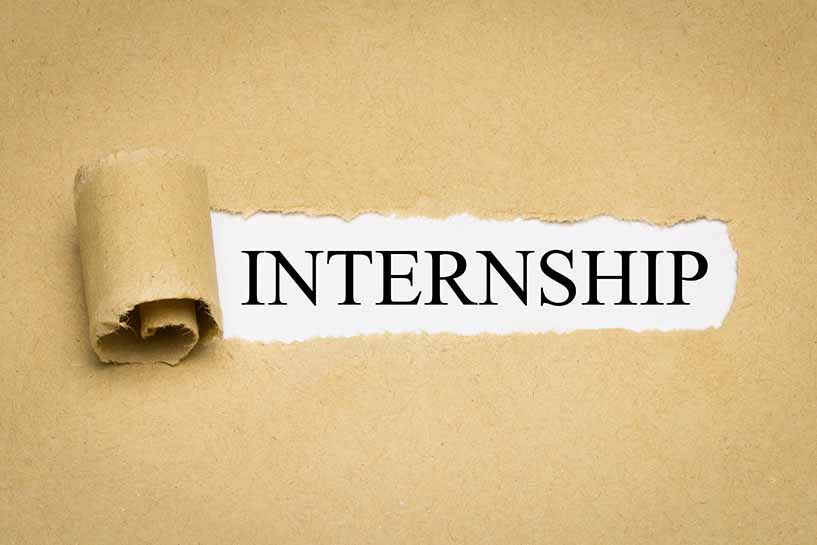 There are no upcoming events at this time.