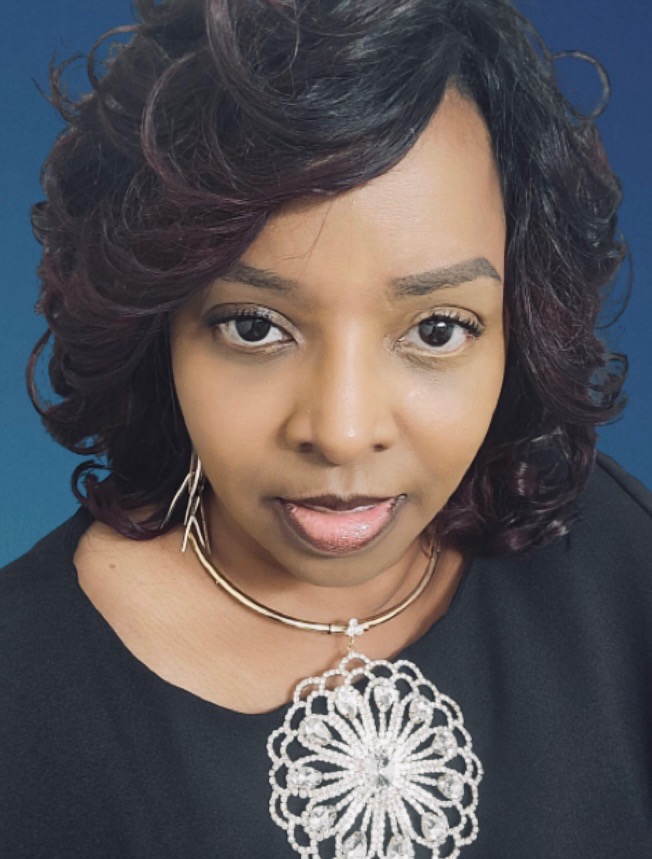 Vicky M. Whidbee, Ed.D:
Dr. Vickie M. Whidbee is the Dual Enrollment Manager for Tidewater Community College in Virginia Beach, Virginia. With an innate passion for continuous scholastic achievement, she attended Elizabeth City State University (ECSU), earning a Bachelor's degree in English. Years later, she returned to the world of academia, acquiring a Master's of School Administration (MSA) from her alma mater, to include obtaining her North Carolina principal's license. With an unrelenting desire for continuous learning, she earned a Doctorate in Educational Leadership with a specialization in Curriculum & Instruction through the University of Phoenix. She began her career in educational instruction as an elementary school teacher. Embracing opportunities toward her career goals, she served as a high school English teacher and advanced to various college-level positions.
Dr. Whidbee is the youngest of 15 siblings born to the late Jerry Whidbee, Jr. and Louise Twine Whidbee of Elizabeth City, North Carolina. This mother and young grandmother has accomplished astounding feats in her life. A spirited motivational speaker, peacemaker, and encourager, she credits her life's accomplishments and future vision fulfillments to the encouragement of her parents and family as well as her faith in God.